Bump 50:50 Announces Partnership with Texas Motor Speedway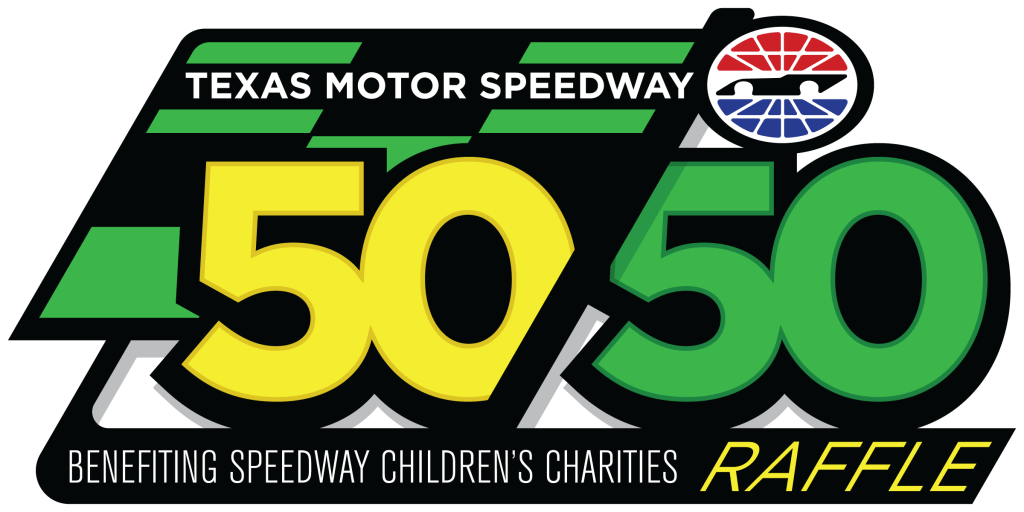 Update from Bump 50:50
Bump 50:50, a division of Sportech Racing and Digital, announces the partnership with the Texas Motor Speedway for three race weekends to help the organisations charity, Speedway Children's Charities.
With the success of raffles in the State of Texas and the opportunity to now accept Debit cards as payment it can help raise significant funds for the youth in Texas.
Weekends Bump 50:50 will be at Texas Motor Speedway:
– O'Reilly Auto Parts 500 Race Weekend April 5-8, 2018
– Texas Indy 600 Race Weekend June 8-9, 2018
– AAA Texas 500 Race Weekend November 2-4, 2018
More information is available at www.bump5050.com.