Bump 50:50
A leading provider of digital 50/50 raffles
0
THOUSAND dollars
All-time high single event jackpot
0
million dollars
Generated to-date for team foundations
0
Clients
in sports, entertainment and philanthropy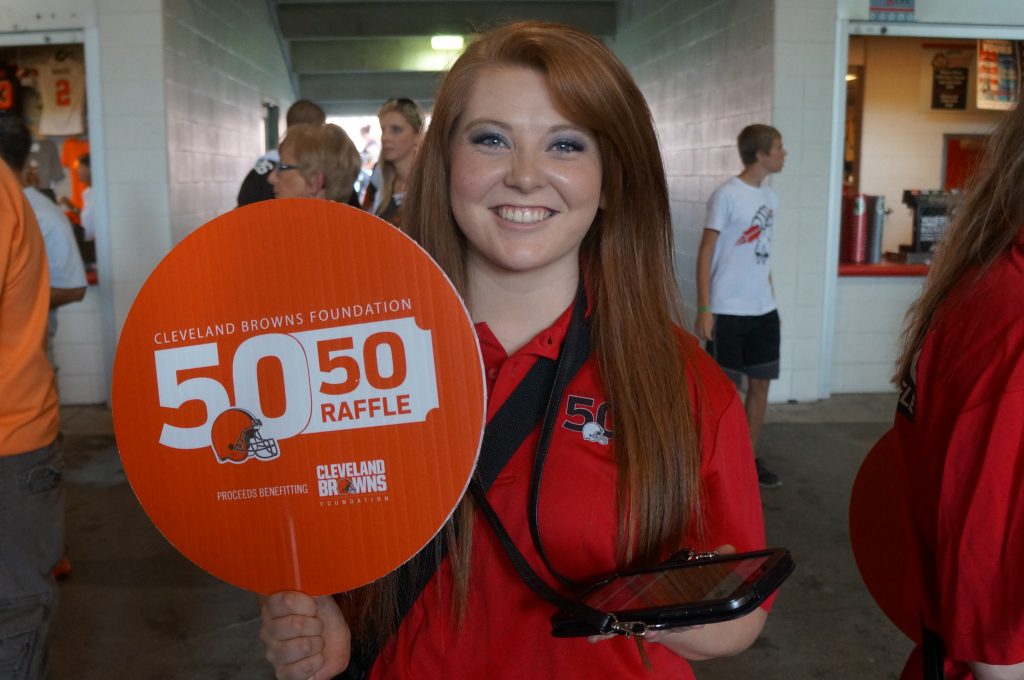 Sportech's Bump 50:50 offers charitable foundations the technical platforms and proven strategies that allow them to raise funds through digital 50/50 raffles. These raffles are typically held at large sports and entertainment events, with half of the net proceeds going to the charity and half to the raffle drawing winner.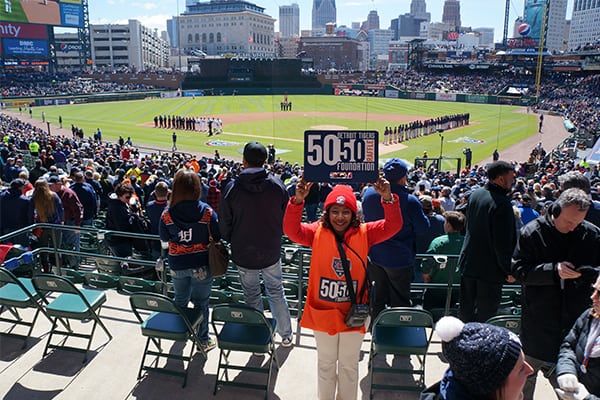 50/50 raffles are permitted in all but two U.S. states. Bump's clients include foundations associated with professional sports teams in all major U.S. leagues including the NFL, NBA, NHL, MLB, and NASCAR. Bump also counts among its clients the foundations associated with minor league teams, collegiate sports teams, and festival and entertainment event organizers.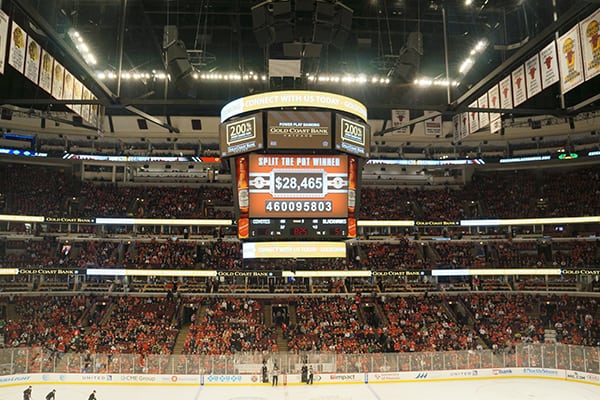 Bump is leading through innovation, offering new features – such as credit card processing, mobile apps, and online selling platforms – that maximise 50/50 participation and extend raffle programs beyond in-stadia events and home games. In the last 3 years, Bump has levered these advances to expand its client list by 770%, converting customers to the Bump platform and generating big growth in raffle jackpots.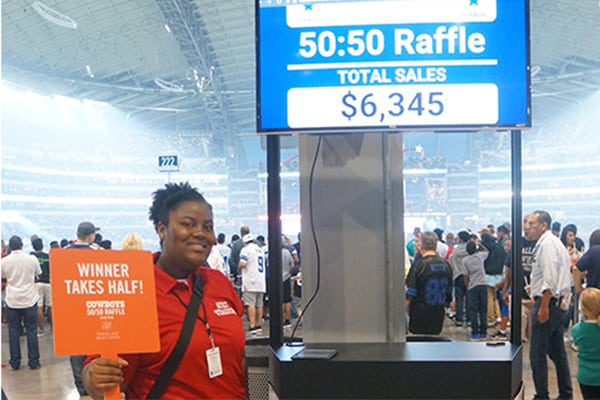 Bump also sets itself apart from the competition with a proven suite of analytics, operational best practices, and marketing strategies and tactics that help foundations optimise the raffle selling program and as a result, maximise jackpots and charitable proceeds.
Learn More About Bump 50:50
Visit our website to learn more about how our innovative digital raffles and proven marketing strategies are giving both charitable foundations and fans a chance to do good.
Learn More