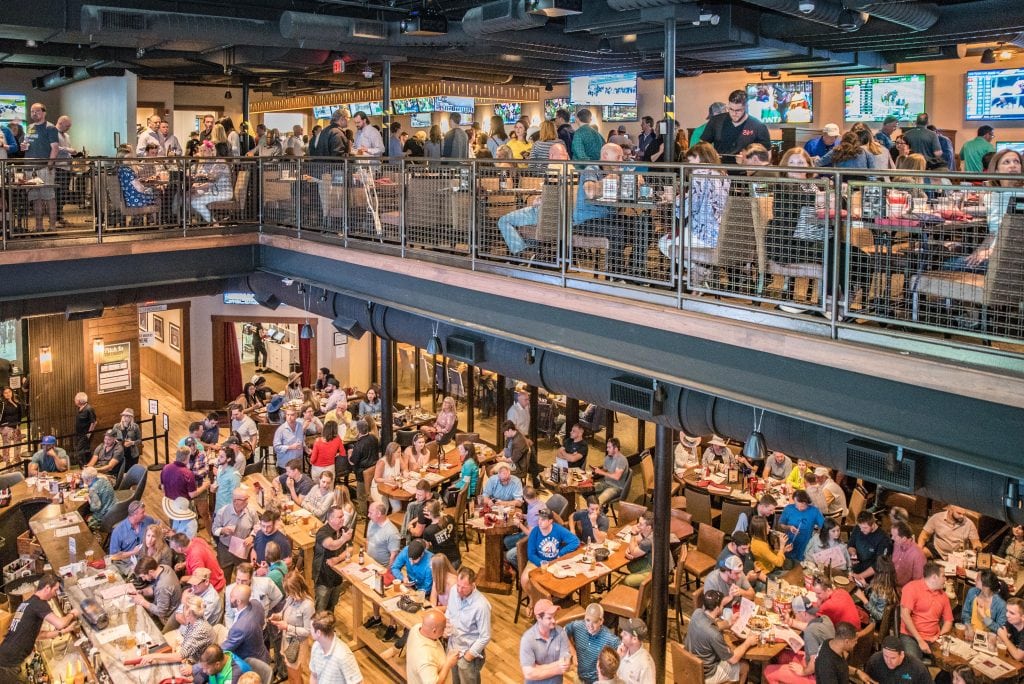 Update from Sportech PLC:
Sportech Tote Systems
Sportech, the international betting technology business, announced the results of an incredibly busy day on Saturday May 5th as crowds flocked to bet on the 144th running of the Kentucky Derby and to support the successful favorite Justify, confirming trainer Bob Baffert's confidence in his unbeaten colt.
Sportech's Global Quantum™ Data and Operations Center and it's Quantum™ System software processed a total of $66 million in betting turnover on Saturday via more than 13 thousand active windows at over 280 North American customer locations.
Tote ticket sales processed by Sportech for the Kentucky Derby card alone totaled $47 million, accounting for approximately 30% of the total Derby card turnover generated by off-track channels not affiliated with the host track, Churchill Downs.
Connecticut
In Connecticut, Sportech's retail brand Winners and the MyWinners.com web and mobile channels beat their single-day turnover record on Saturday as fans wagered $4.3 million on the day of the Kentucky Derby. Following the runaway success of hot favorite, Justify, Connecticut players took home $2.9 million in winnings on the day.
Sportech's sixteen Winners locations were lit up for their busiest day of the year with capacity crowds, brand ambassadors to educate newcomers on the Digital Link® Mobile app, and food and drink that kept the celebration going from first race to last. New to the scene was the Bobby V's Restaurant & Sports Bar in Stamford, where a standing-room only crowd cheered on the exciting first leg of the Triple Crown and began making plans to return for the Preakness on May 19th.
Andrew Gaughan, Sportech CEO, said, "An incredible amount of development, planning, and preparation goes into ensuring our customers and clients have a successful experience every day but especially on really big race days like the Triple Crown events. I applaud our team of over 600 in the U.S. who pulled together to deliver a winning experience on Saturday."
For more information on Sportech Venues and Bobby V's, visit the Sportech Venues page.
For more information about Sportech Racing and Digital visit the Sportech Racing and Digital website