Sportech Connects with Norsk Rikstoto of Norway for Global Commingling Services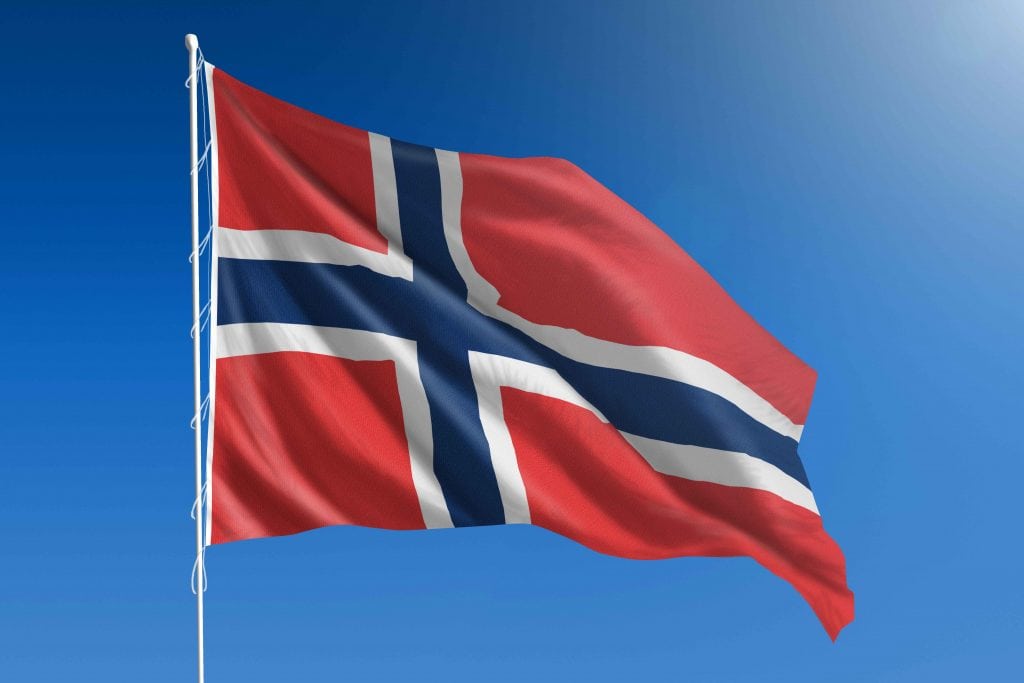 Update from Sportech Racing and Digital:
Sportech Racing and Digital is pleased to announce that it now connects yet another new European commingling customer to horse race betting pools available via Sportech's Quantum™ Data and Operations Center in Europe.
In March 2018, Sportech Racing and Digital entered into a new agreement with Norsk Rikstoto, the foundation that supervises pari-mutuel betting on horse racing in Norway.
The agreement allows Norsk Rikstoto to use Sportech's European Quantum™ Data Center systems and operational services to both offer their racing product to operators outside of Norway through commingling, and to commingle bets from their players into pools offered by racing operators from around the world.
For more information about Sportech Racing and Digital, visit the Sportech Racing and Digital website.