Sportech Racing and Digital
Staying Ahead of the Action®
0
Thousand
Race meetings conducted per year
0
Customer sites
In 37 Countries
0
Thousand
Betting terminals deployed worldwide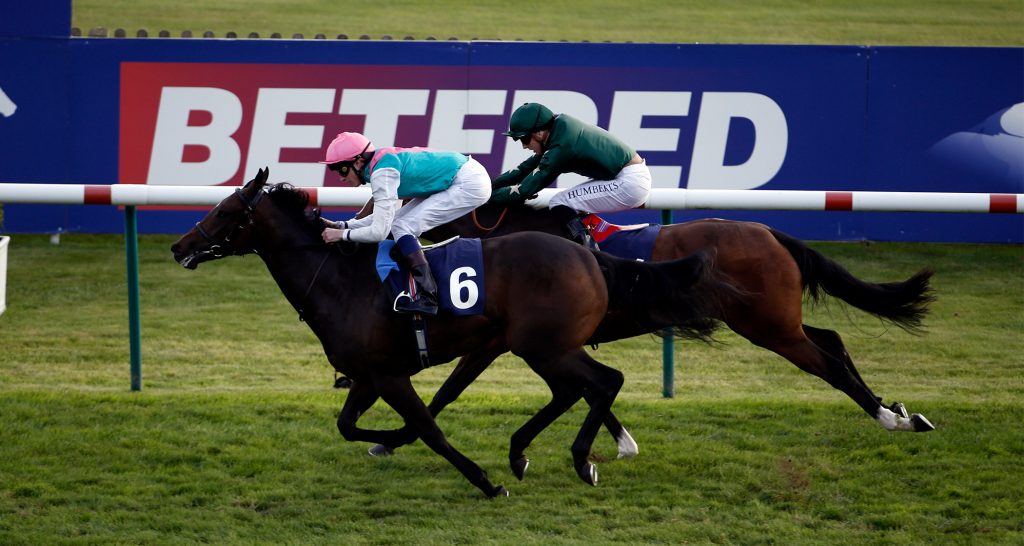 The B2B Sportech Racing and Digital is the world's leading international provider of pari-mutuel systems and services for land-based betting and for betting through web and mobile channels. A co-founder of the ITSP global commingling protocol, Sportech plays a pivotal role in the international distribution of racing pools.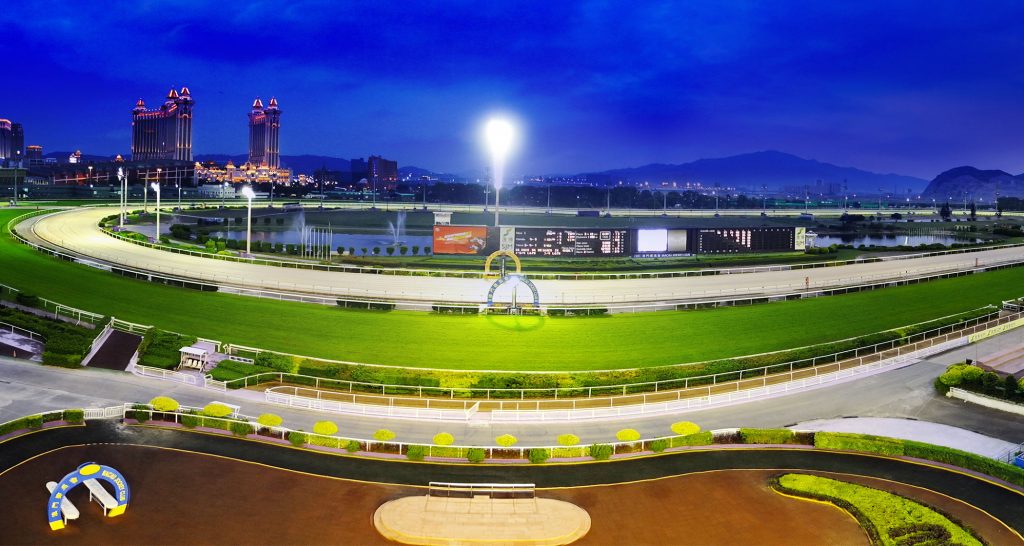 Sportech's Quantum™ System is the most widely-deployed pari-mutuel betting software in the world. A wide range of pools, bet types, and commingling protocols, combined with Sportech's extensive service delivery network, allow operators worldwide to capitalize on the growth in global commingling, finding new markets for their racing and offering new content to their players.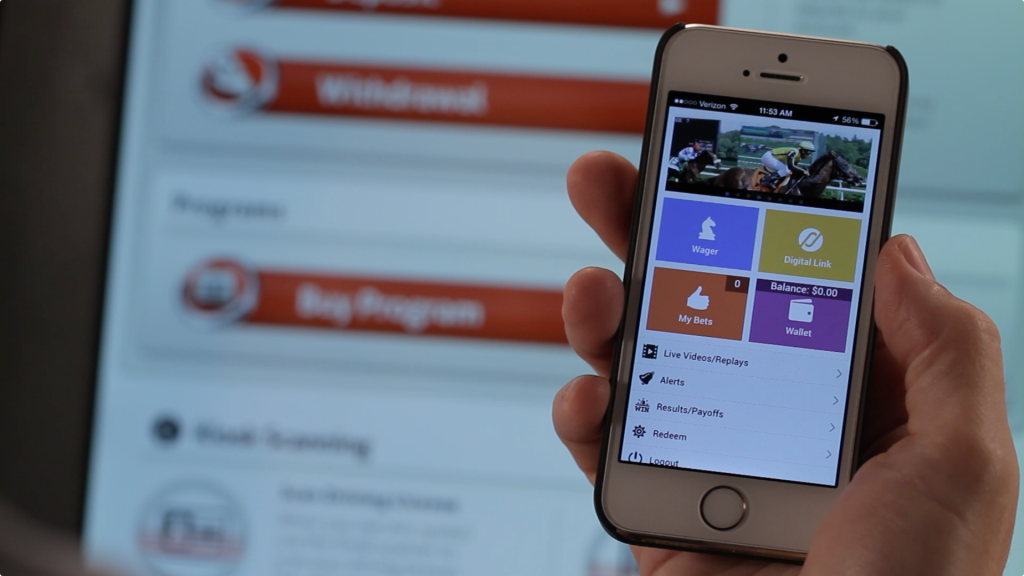 Digital betting platforms extend the excitement of a winning experience far beyond the racetrack. Sportech's white label betting websites and Digital Link® mobile apps enhance the user experience and allow operators to offer omni-channel betting with a single account and wallet. Sportech's digital products deployed on-track also help reduce the impact of traditional ticket-based betting on the environment.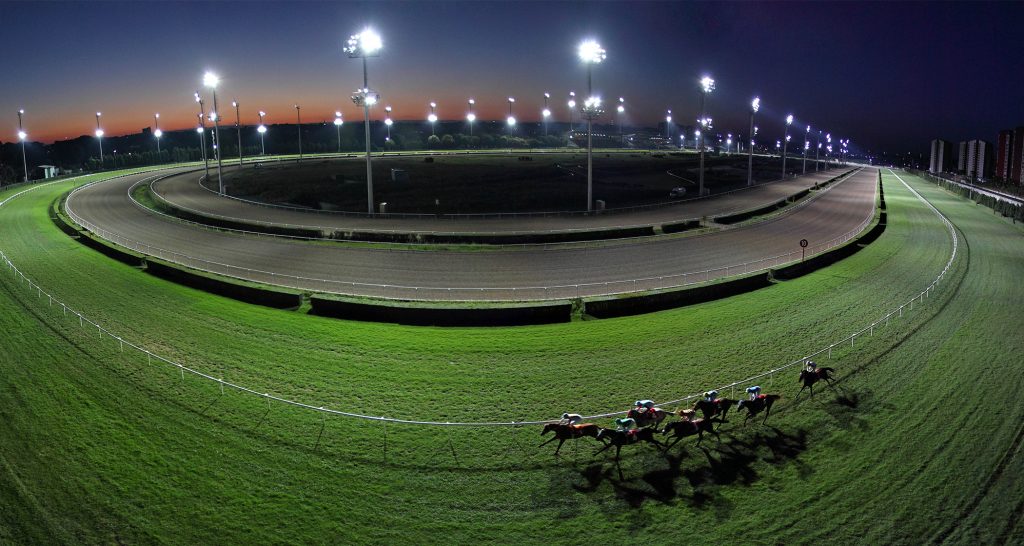 With operational expertise, global reach, and technological excellence, it's easy to see how Sportech Racing and Digital helps some of the world's biggest pari-mutuel betting operators Stay Ahead of The Action®.
More About Sportech Racing and Digital
Visit our website to learn more about how our world-leading betting technologies and services are helping licensed operators on five continents stay ahead of the action®
Learn More