Bump 50:50 Launches 50:50 Raffle Program for Florida State University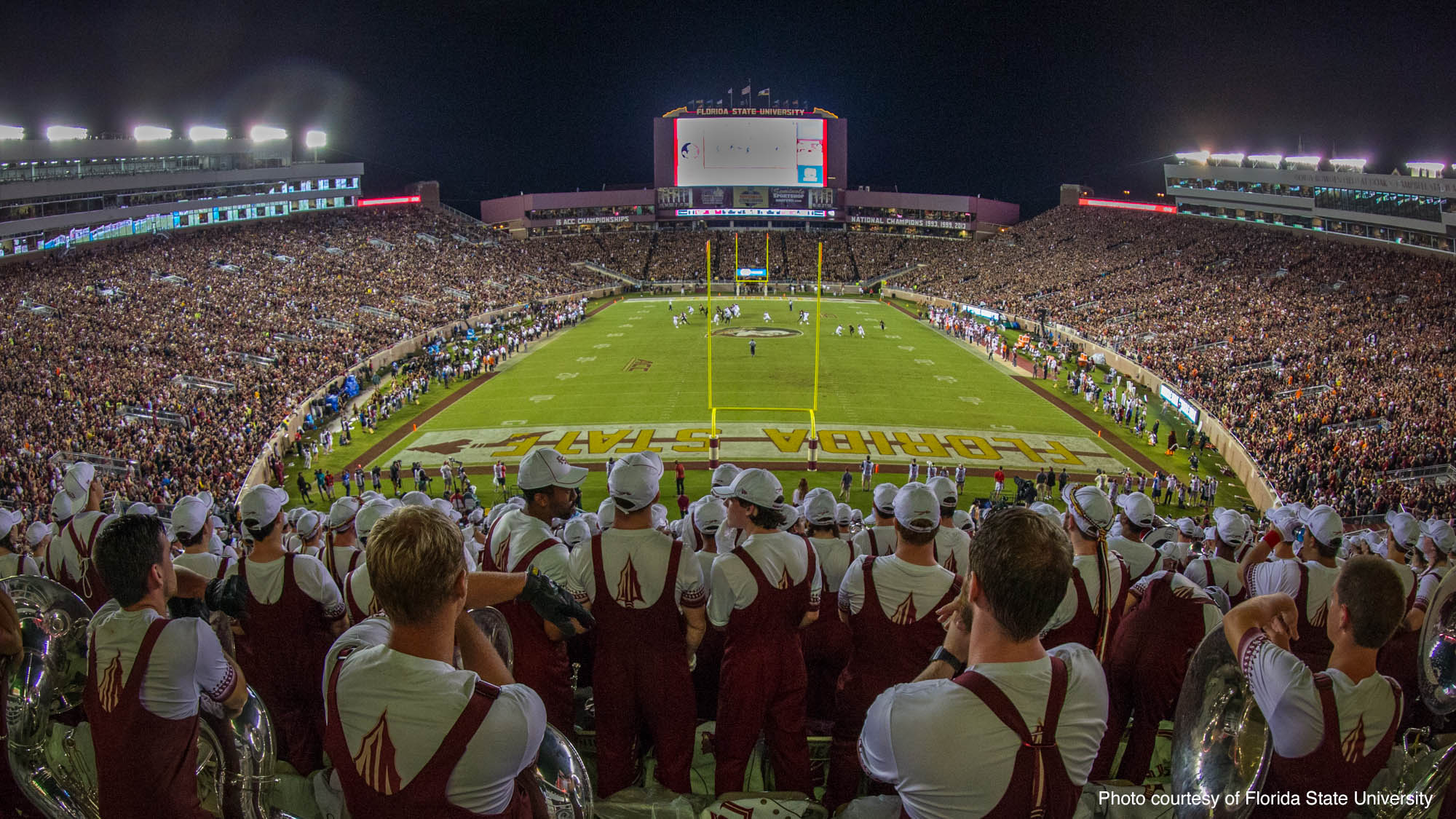 Update from Sportech Bump 50:50
Sportech's Bump 50:50 has been selected by Florida State University's Athletics Department and Seminole Boosters, Inc. to provide electronic 50/50 raffle programs at select Florida State University ("FSU") home games as well as online at www.FSU5050.com.
Bump 50:50 launched the new FSU raffle service today, delivering Bump's proven package of electronic raffle technologies and marketing strategies to benefit the fund set up through Seminole Boosters to endow scholarships for FSU student-athletes.
The Bump 50:50 raffles will be conducted at FSU men's and women's basketball, baseball, and softball home games as well as online, allowing fans to participate in the excitement of the raffle experience even if they are not at the stadium or arena.
Bump 50:50 provides a package of electronic raffle technologies and services that is proven to help charitable foundations implement successful electronic 50/50 raffles. In addition to point-of-sale hardware and software, the Bump 50:50 package includes a triple-redundant central system and rapid-response services. Bump's signature implementation and marketing package helps maximize the potential of its customer's 50/50 raffle programs, generating raffle jackpots as high as four hundred thousand dollars.
Dan Tanenbaum, President of Bump 50:50, stated, "We are thrilled to be partnering with Florida State University's Athletic Department and Seminole Boosters to offer 50/50 raffles to their dedicated fans.  Bump 50:50 excels at delivering raffle programs that maximize fan engagement and we are very excited to see what our systems and services will do for the FSU charitable initiatives."
For more information about Bump 50:50 and their electronic raffle systems, visit the Bump 50:50 website.