Sportech Participates in Sports Wagering Symposium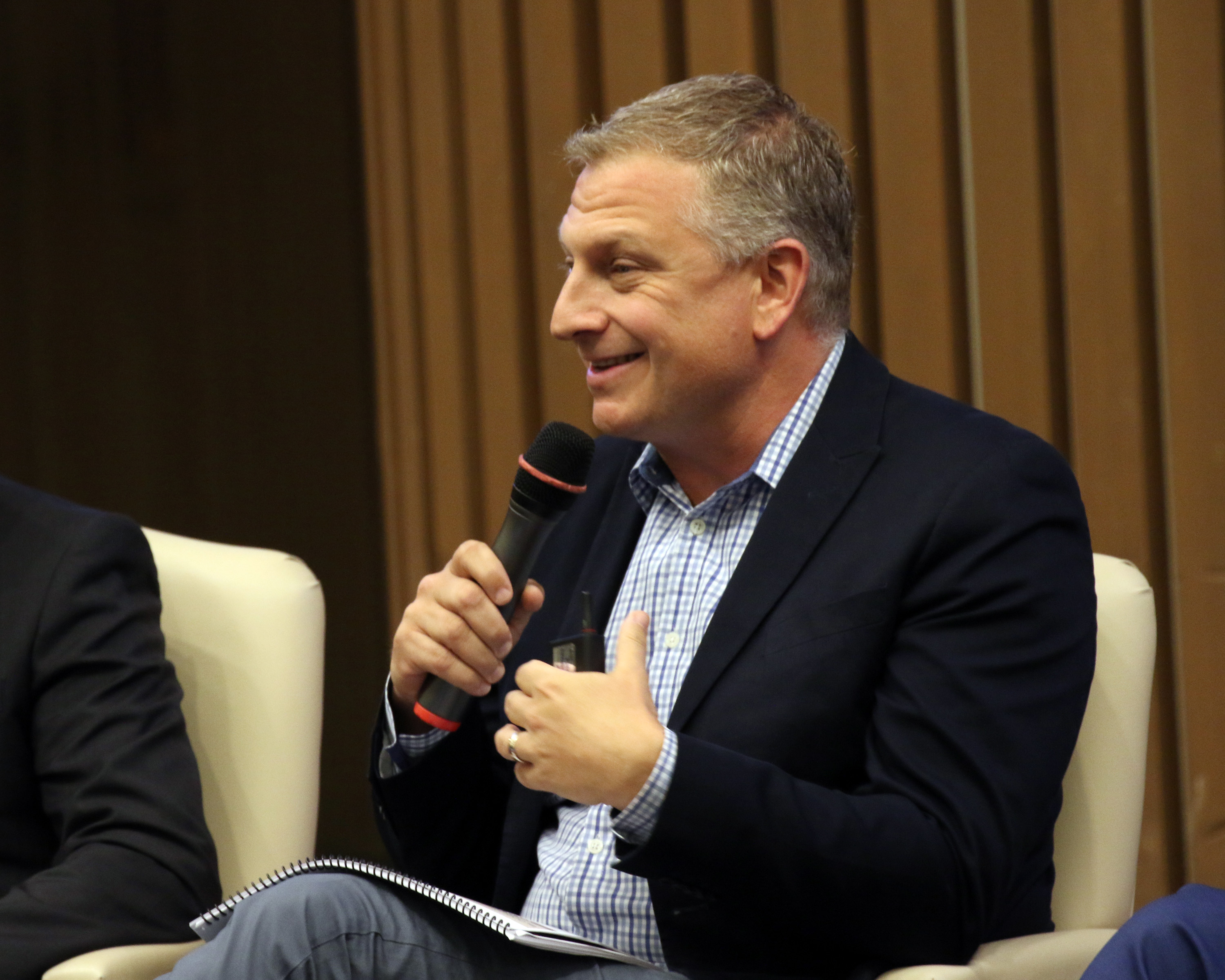 Update from Sportech Racing and Digital
Sportech proudly sponsored a recent Symposium titled "Sports Wagering and the Impact on Horse Racing" hosted by BloodHorse and the Breeders' Cup. The event brought professionals from the horse racing and sports betting industries together to discuss the legal and legislative framework of sports betting, the economics of sports betting, and its consumers.
Sportech supported the event though a sponsorship and with the attendance of our Sports Betting Business Development Experts, Ken Kirchner and Victor Bigio.
Victor Bigio spoke on the "Consumer" topic panel, offering expert opinion and advice to the key stakeholders from the horse racing industry in attendance on the future opportunity to convert race tracks to combined racing and sports betting emporiums, stating, "Racetracks and off-track betting facilities should leverage their physical locations, creating environments where players want to come and watch games for hours", and suggesting that racetracks have the space to host eSports events that are quickly gaining popularity with younger audiences.
For more on the Symposium and its panel discussions find the BloodHorse Article here and Horse Racing Nation Article here.
For information on how to get started with licensed US Sports Betting, contact us.