Bump 50:50 and In-Stadia Betting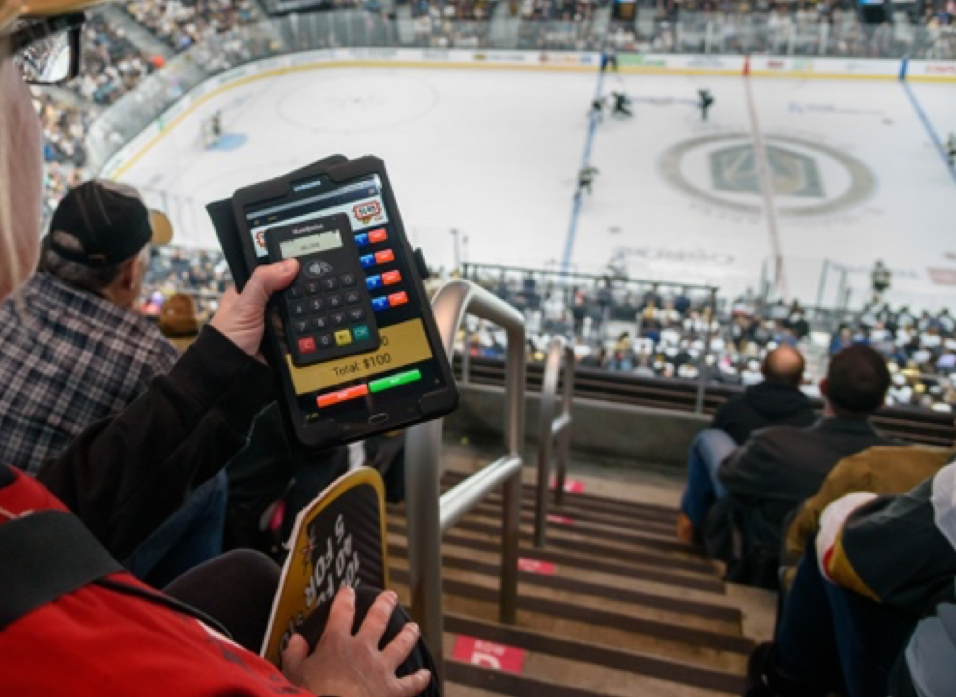 Dan Tanenbaum, President of Bump 50:50, a division of Sportech Racing and Digital, took time out of his busy day to answer some questions for iGB North America Magazine on In-Stadia Betting. The article "In The Thick Of The Action" was published in Issue 41 last week.
The article examines how sporting arenas are "evolving into technologically advanced entertainment platforms, rather than simple venues where people gather to watch live sport". The article discusses three main factors that contribute to in-stadia betting; "Stadium As A Platform" suggesting the stadium is more than another betting venue, "Preparing The Ground" for legal wagering in state regulation, and "The Mobile Question" how a partnership between a venue and an operator could look.
Dan comments on how Bump has already entered into many stadiums with technology for raffles and prepared the ground for future betting.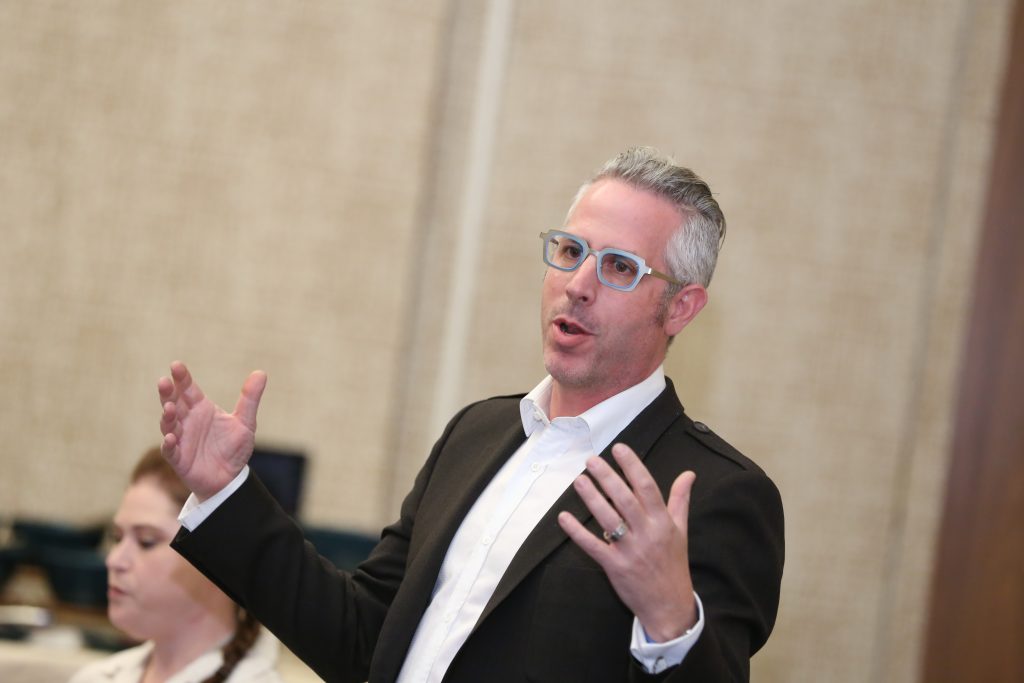 "[While] we don't really view Bump's charitable raffles as 'gambling' per se, in the US and Canada it is the only way to legally win money at a game right now," he explains. "And, in cases where the activity is permitted, raffles prepare the stadium and its staff for betting activity."
Dan says "a significant portion" of Bump 50:50 raffle sales come through kiosks or roaming sales agents, but adds it also provides sales via web and mobile devices where permitted by law.
From experience, Bump 50:50 have also created solutions to some of the mobile questions raised in the article. They have developed core processes to mitigate some of the technical limitations, such as concentrated wi-fi demands and exclusivity zones. Dan explains "the implementation of in-stadia betting in the US will be determined by the limitations imposed by regulators more so than by exclusivity agreements."
Find the full article here.
For more information about Bump 50:50 and their electronic raffle systems, visit the Bump 50:50 website.