Bump 50:50 Continues Charity Client Acquisition Push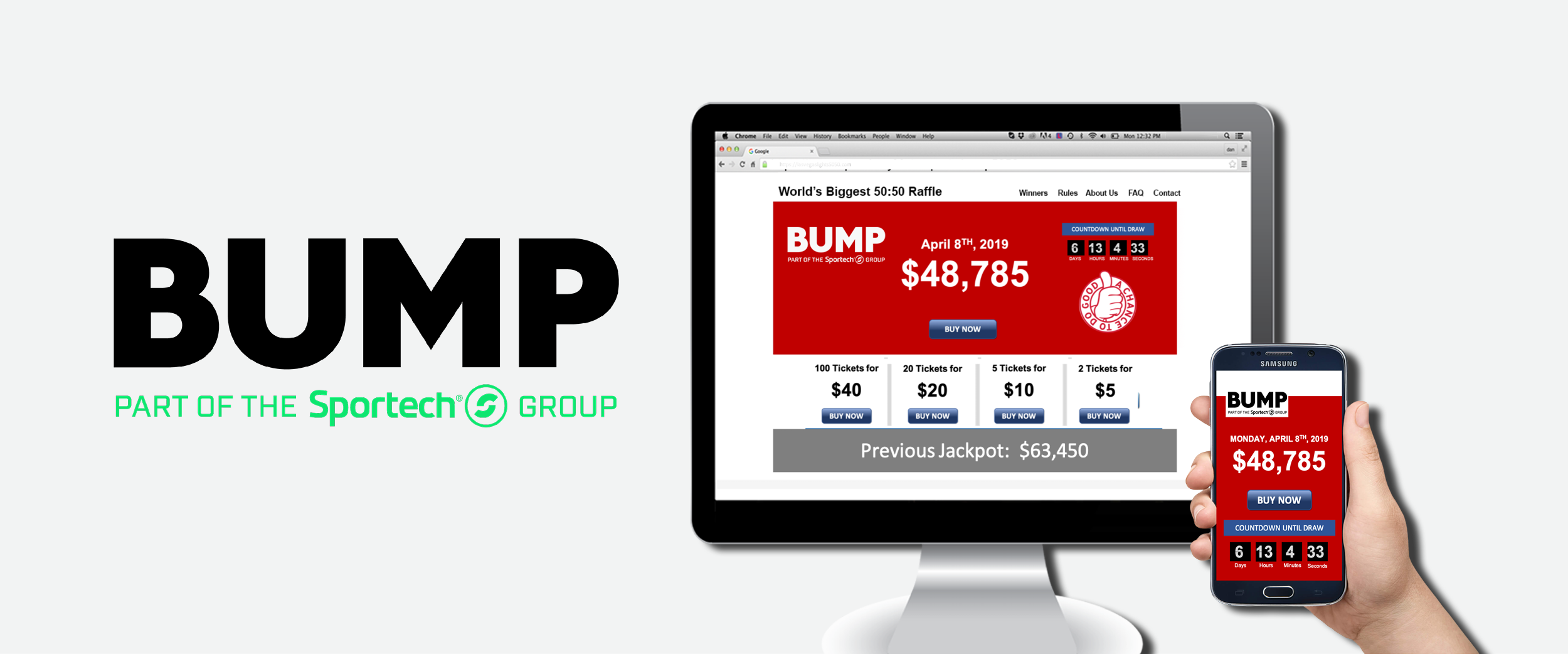 With continued growth in new Catch the Ace raffle variation.
Sportech's Bump 50:50 continues its push into the non-sports charitable market with the acquisition of an additional eight charitable organization clients over the last month.
Bump 50:50 will deliver online 50/50 raffles, including five deployments of its new Catch the Ace raffle, to charitable organizations working in health care, medical research, social services, the arts, and animal welfare.
The signing of eight new contracts for online raffles in a single month signals that charitable organizations are looking to innovative ways to raise funds for their charitable missions as the world battles COVID-19.
Dave Kurland, Director of Business Development & Operations for Bump 50:50, commented, "While opportunities for traditional fundraising are greatly curtailed, there remains an unprecedented need for resources to assist communities in this difficult time, so it's gratifying for Bump 50:50 to be able to provide our clients with engaging platforms that allow them to stay in touch with donors and continue to raise funds for their missions."
To learn more about Bump 50:50's online raffle solution, visit www.sportech.net.