BUMP 50:50 First Ever Raffle With UFC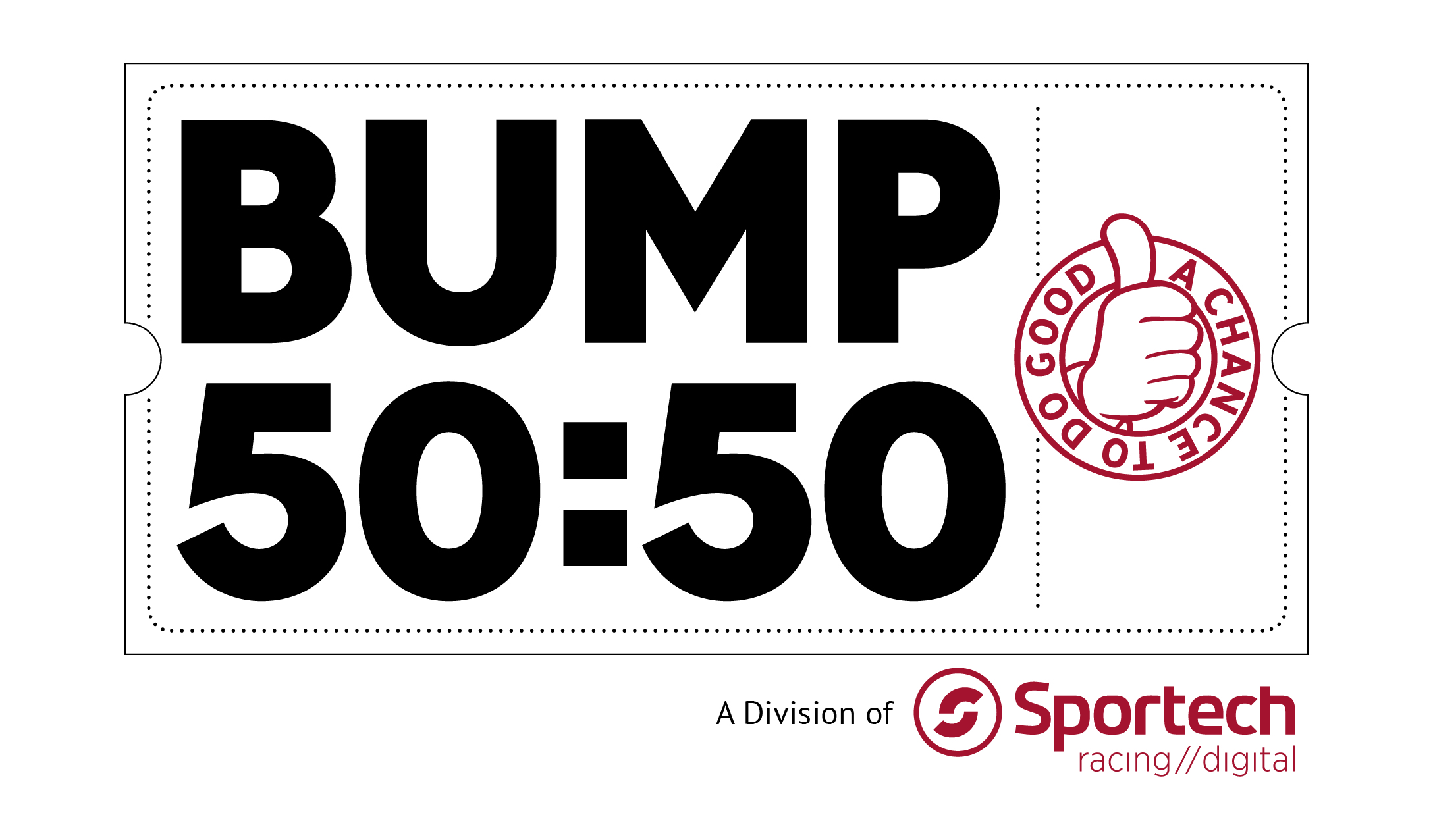 Update from Sportech Racing and Digital 
Bump 50:50, a division of Sportech Racing and Digital, partnered with Ultimate Fighting Championship (UFC) on October 6th in Las Vegas for their first 50/50 charitable fundraising raffle at the World Lightweight Championship event. The event hosted over 20,000 people for the UFC 229 event and raised a gross jackpot total of $65,630 with half going to the Make-A-Wish Foundation. 
The team at Bump 50:50 were excited to work with UFC for the first time on this special one-off event and look forward to partnering with UFC for future events. 
For more information about Bump 50:50 and their electronic raffle systems, visit the Bump 50:50 website.