0
Thousand
Race meetings conducted per year
0
Customer sites
In 38 Countries
0
Thousand
Betting terminals deployed worldwide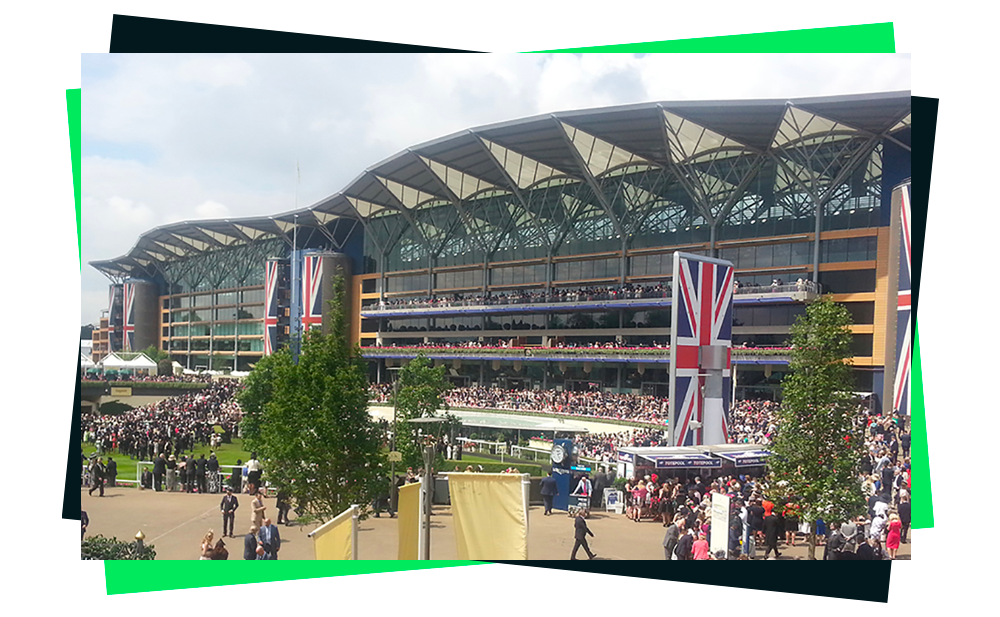 A global leader in enterprise Tote betting solutions, Sportech Racing and Digital plays a pivotal role in the international distribution of racing pools for its clients in the U.S., Europe, Latin America and Asia, including facilitating such game-changing commingling innovations as the Ascot World Pool.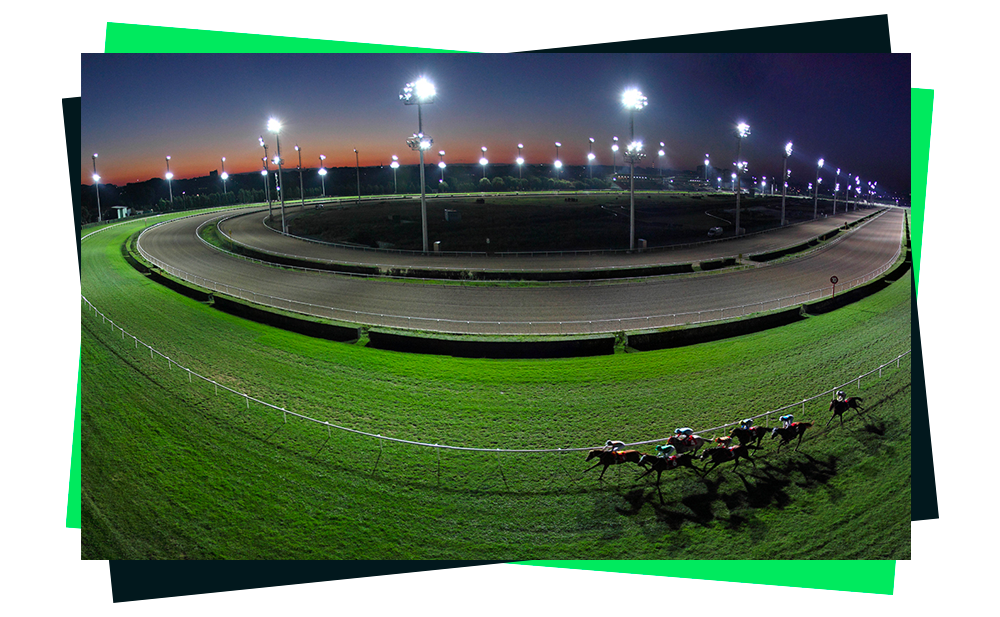 Sportech's Quantum™ System is the most widely-deployed pari-mutuel betting software in the world. An extensive range of pools, bet types, and commingling protocols help Sportech expand its pools betting services to new markets.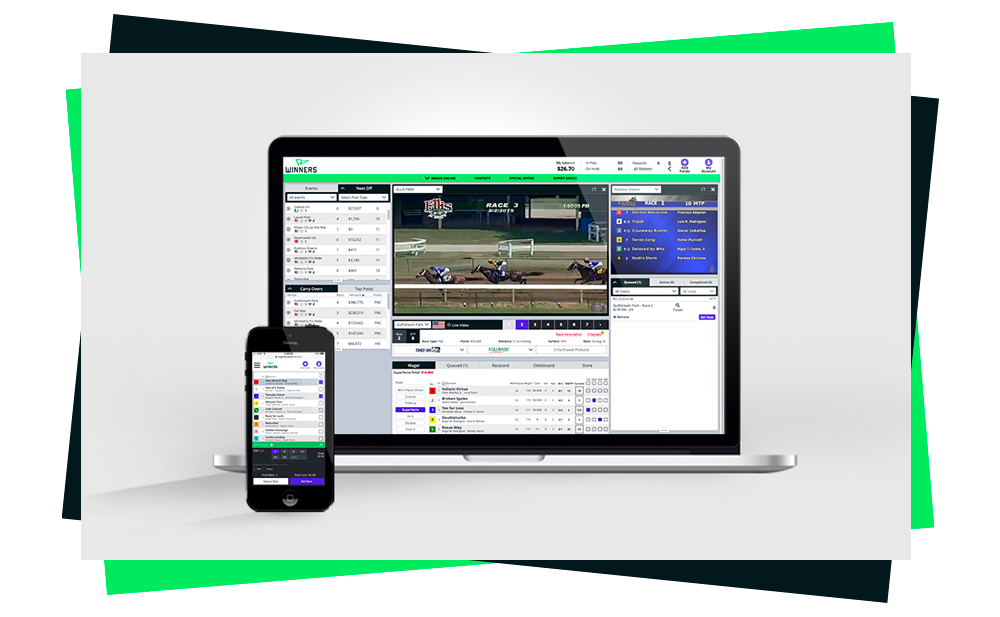 White label betting websites and a range of mobile betting apps help operators offer omni-channel betting to expand distribution, enhance the user experience, and streamline operational costs.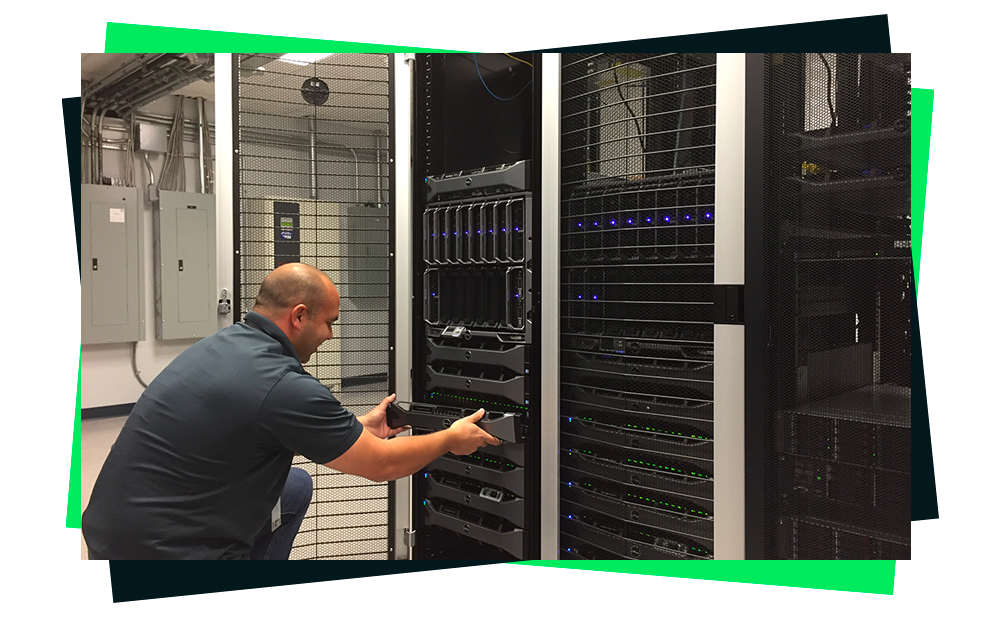 Sportech's global service delivery network is anchored by its Global Quantum Data and Operations Centres, delivering 24/7 services in specialized operational environments designed for pari-mutuel betting. From this network, we service our entire North American client base as well as clients from Europe, Latin America, the Caribbean, and Asia.
More About Sportech Racing and Digital
Visit our website to learn more about our industry-leading betting solutions.
Learn More