Racing Fans in Connecticut Look to Winners for Breeders' Cup Excitement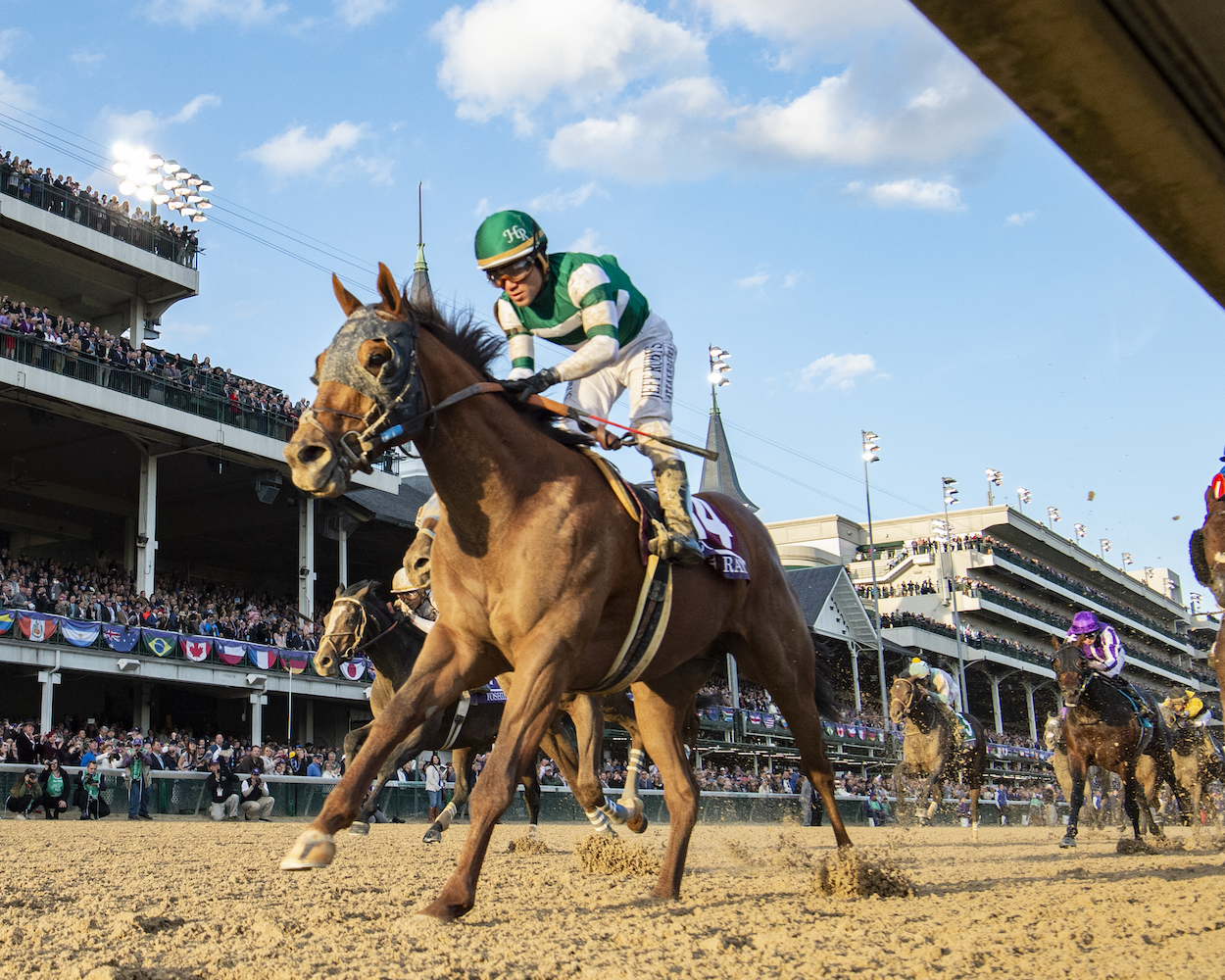 Update from Sportech Venues:
High stakes racing was the focus at Sportech's Winners venues and digital channels during two of the richest days in sports – the 2018 Breeders' Cup.  Racing fans throughout Connecticut showed up for a loaded race card highlighted by the defining event of the international racing season, the $6 million Breeders' Cup Classic.
In Connecticut, Sportech provides its state-of-the-art wagering technology in two Bobby V's Restaurant & Sports Bars in Stamford and Windsor Locks, sixteen Winners retail venues, and through the MyWinners.com website, Digital Link® mobile app, and telephone wagering.
Ted Taylor, President of Sportech Venues, stated, "In the North American racing world, Breeders' Cup is second only in popularity to the Triple Crown so it's a key opportunity for our people and our services to really put on a great show and deliver an exciting day of racing, betting and social excitement, regardless of the outcome of the races.  I'm proud of the over 400 employees of Sportech Venues in Connecticut for delivering a fantastic day of betting for our guests."
For more information about Sportech Venues in Connecticut visit the MyWinners website.