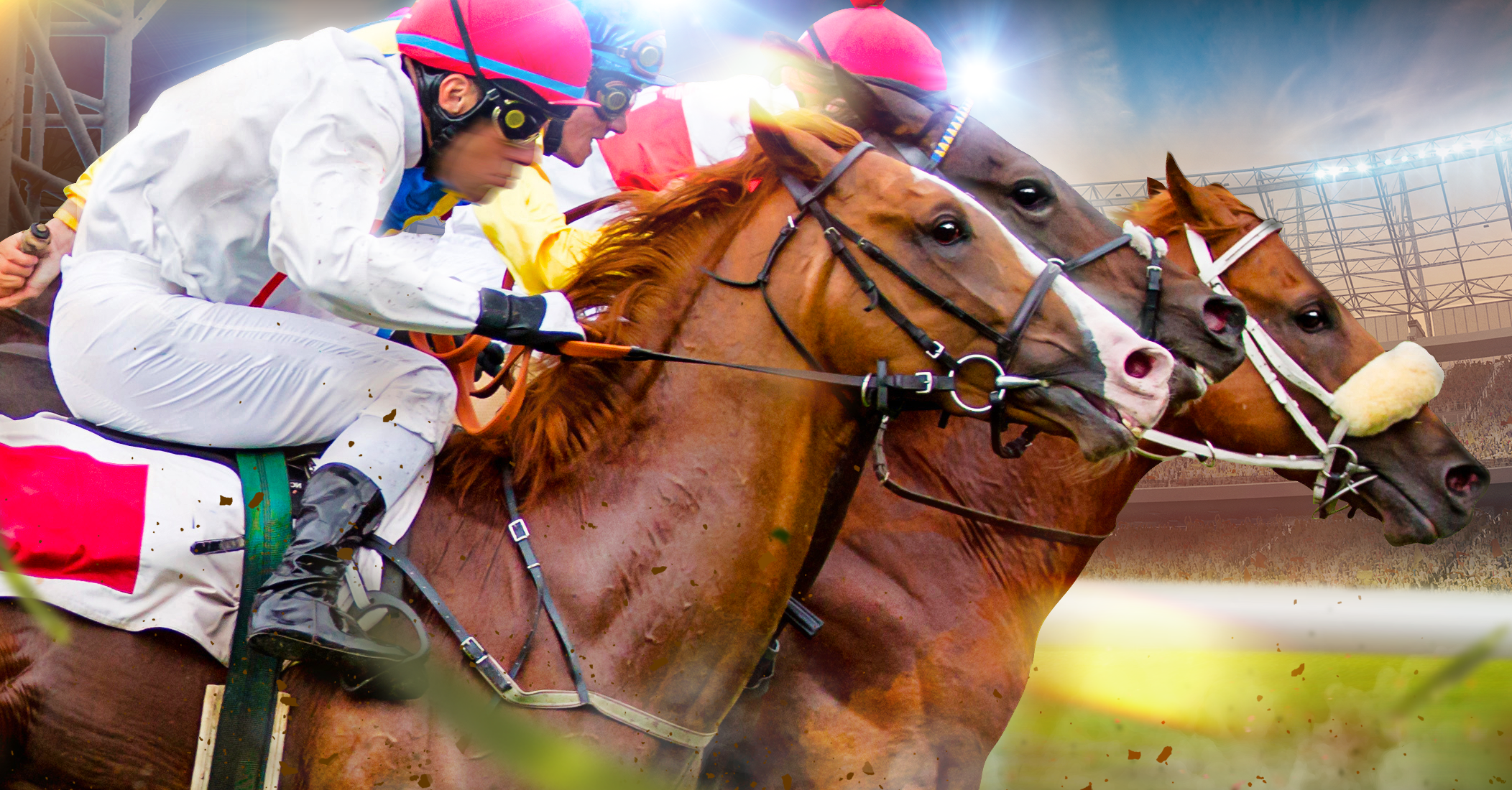 Sportech Racing and Digital, a division of Sportech PLC, is pleased to announce the renewal and extension of the Company's agreement with longtime client Emerald Downs Racetrack and Casino in Washington State.
The multi-year extension to the Totalisator Services Agreement was reached upon conclusion of a competitive bidding process.
Sportech Racing and Digital ("Sportech") delivers Tote Services to Emerald Downs Racetrack and Casino ("Emerald Downs") with Sportech's Quantum™ System software and services from the Global Quantum™ Data and Operations Center. A local team of operations specialists support the Tote equipment installed at Emerald Downs to ensure smooth betting operations.
Emerald Downs will also adopt new Sportech technologies, including the new white label on-track mobile betting service. The new mobile option is a key component of a flexible new betting software platform that presents an intuitive user interface across a range of racetrack platforms including on-track mobile, teller service, self-service, and roaming teller service.
Bob Fraser, Vice President of Operations for Emerald Downs, remarked, "Emerald Downs value the partnership we have built with Sportech over many years and look forward to continue working together to offer our patrons the best possible betting experience when they visit our track."
Bill Russell, Sportech's Director, Sales and Business Development for North America, stated, "Sportech is thrilled to extend our partnership with Emerald Downs in their 25th season of live racing. We are also excited to introduce our new betting software platform for the first time in North America through Emerald Downs' new on-track mobile. We value the trust Emerald Downs places in Sportech as a key technology partner and are committed to delivering solutions that satisfy their players and streamline their operations."